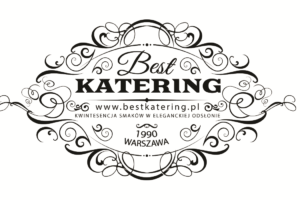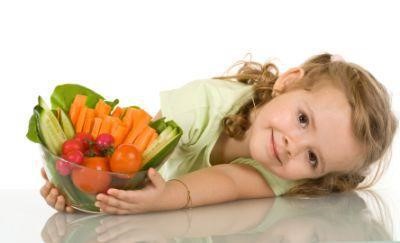 Ladies and Gentlemen,
We are a catering company with many years of experience and specialized in serving educational institutions and individuals.  We are pleased to inform you that from September 1, we will also provide meals for your children.
Here is some important information that you will be able to verify personally in the near future.
Our primary goal is to serve properly balanced, fresh and natural food with no added colorings, preservatives and artificial sweeteners.
Due to our experience we are able to satisfy even the most sophisticated tastes and to prepare all diets.
We have a perfect and experienced team, excellent kitchen and technical facilities, each stage of production is coordinated by our experienced dietitian.
Our company serves meals that are healthy and wholesome, we use only natural products of the highest quality.
Our dishes include fresh seasonal fruit and vegetables, as well as whole grain cereal products.  We prepare meals on a regular basis! -"Today prepared, today eaten J"
We cooperate with local suppliers which guarantees high quality of products, we do not use processed foods and frozen prepared meals.
Thank you for trusting our company and bon appétit J
Best Katering Team