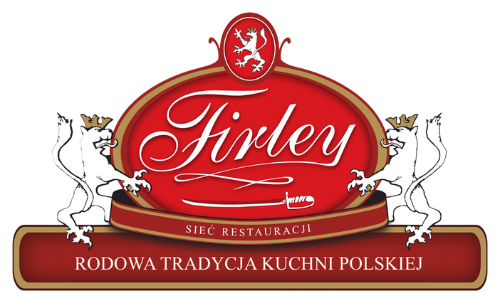 Dear Parents
The Firley company provides catering services for schools and kindergartens, we have appropriate certificates and permits for mass catering services in public closed facilities. Having a huge family culinary knowledge, we undertook this additional activity due to the fact that we would like the young generation to eat healthy and that meals prepared for children were the basis of good nutrition.
We try to arrange menus for the youngest in such a way that the meals contain the necessary nutritional values for the proper development and health of children.
You can taste such dinners in our restaurant to experience the quality and taste of meals served for children.
Our restaurant on weekdays is available from 12.00 to 5.00, where we serve the so-called school lunches for children and parents.