In the International School in Warsaw teachers of both Polish and Canadian programs, often carry out various projects designed for students of different grades. Past experience in this area has led us to expand the content (both curriculum and beyond) implemented by the project method. We carry out a series of global projects dedicated to all students of grades 0-3 and 4-8.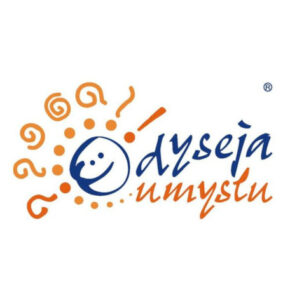 ODYSSEY OF THE MIND
A friendly educational program implemented in the form of an international contest in which tens of thousands of students from all over the world take part each year. It teaches children creative and critical thinking, involving groups of participants in the process of creative problem-solving tasks – those that can be solved in many ways. The contest consists of two parts: the spontaneous problem and the long term problem.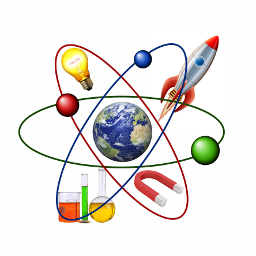 SCIENCE PROJECT
broadening the knowledge on science
"hands-on" method of work
participation in experiments and research
acquisition of the specialized scientific vocabulary
preparation of the scientific debate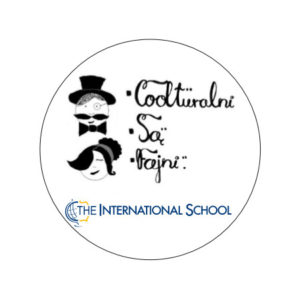 COOLturalni#IS#2019
In education through art, it is not about educating the genius-artist, but about enabling a young person to express himself through emotions and individual aesthetics.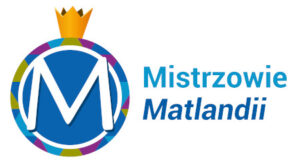 MASTERS OF MATLANDIA
Matland resembles the computer games liked by students – it turns the solving of tasks into emotional fun with elements of competition. It is an attractive form of learning for both gifted students and those who find learning difficult.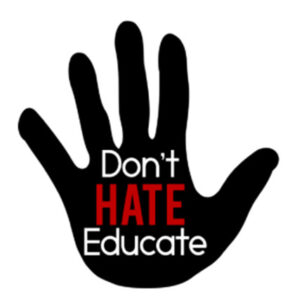 Don't hate educate
raising students' awareness of the concept of respect in the statement: Learn to respect yourself in order to respect others
learning the culture of the word, in the context of the Japanese proverb: "Words hurt more than a sword"
 developing the concept of "personal culture", as a guarantee of successful coexistence and communication with the world
showing students how to seek help and to whom they can turn to when they are harmed or when they see harm of others
defining the basis of aggression and violence and their types of
showing what open communication with another person is and solving conflicts without aggression
becoming familiar with how to respond to tensions and stresses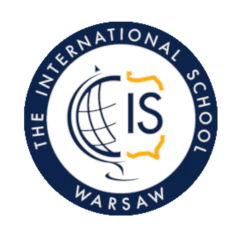 INTEGRATION-HISTORY PROJECT
The first of our ideas implemented in the school year 2017/2018, is the integration-history project. On September 27-29, 2017, the students of grades 4a and 4b, and on October 4-6, 2017, the students of grades 5 and 6, participated in the project in Golub Dobrzyń.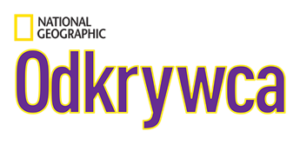 NATIONAL GEOGRAPHIC DISCOVERER
It is a bilingual Polish-English popular science educational magazine of the level of difficulty which refers to the age group and abilities of the recipient. It promotes the development of memory, attention, concentration, reading comprehension and imagination. Children create challenges, elaborate on the topic referring to a particular article according to their own ideas and present it to the entire class.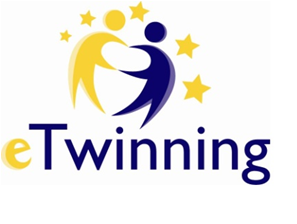 ETWINNING
The project promotes cooperation between schools in Europe through information and communication technologies (ICT). Teachers and their students learn from each other across borders. This includes communication, collaboration and projects between students of schools in Poland and Europe.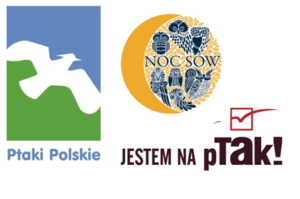 BIRDS PROJECT!
It is a nationwide educational project dedicated to nature and, in particular, to birds. The project includes classes, meetings, workshops, lectures and discussions, trips, contests and specific actions aimed at protection of nature. The Night of Owls – participation in one such night in Poland – a nationwide educational event dedicated to owls.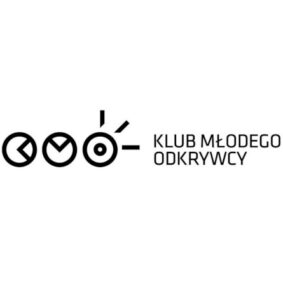 THE CLUB OF A YOUNG EXPLORER
Children experiment together under the guidance of teachers, gaining knowledge independently. There are over 700 clubs in Poland and abroad. The coordinator of the program is the Copernicus Science Centre. Children absorb and understand new issues better as they learn cooperation, communication, initiative, responsibility, but also they build self-confidence.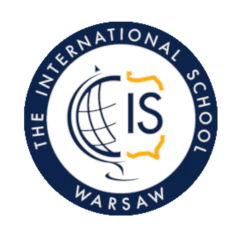 THEATER PROJECT
It gives our students an opportunity to:
acquire theoretical knowledge on theatre, its origins and history,
learn about different types of theatres and their specific language,
gain knowledge on the specifics of work of people associated with theatre in a situation of direct contacts,
prepare individually a short improvised theatrical etudes,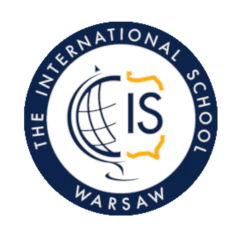 THE ENGLISH SONG CONTEST
● to explore and deepen the linguistic and vocal skills and competences as well as English vocabulary of the students in grades 0-6
● to become familiar with self-presentation and public speaking
● to promote children's talents
● to stimulate creative activity
● to improve practical vocal skills
● to develop aesthetic expression and sensitivity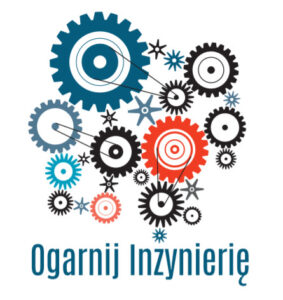 GOTTA GET ENGINEERING
The program Gotta Get Engineering by the Katalyst Engineering Foundation is based on the STEM/STEAM Education concept (Science, Technology, Engineering, Art&Design, and Mathematics) which combines school subjects during realization of one project. The workshops are based on research and project methods of work. The students become acquainted with the secrets of 3D printing (they design and carry out the process of three-dimensional printing).