Looking for a primary school that will approach your child's needs individually? Do you want to provide your child with the best start to the future and the opportunity to discover and develop his talents without any linguistic barriers?
The International School will open your child into the world and develop a passion for learning. Due to intimate classes of maximum 18 students, each child develops optimally and the program is tailored to their needs.
---
The International School is a non-public international primary school in Warsaw. Children studying in grades 0-3 stay in a building on Działkowa Street, while children studying in grades 4-8 are in the school on Jagielska Street.
EFFECTIVE INTERNATIONAL PROGRAM
The International School implements teaching in five languages: English, Polish, French, German and Spanish. For 15 years we have been successfully applying the immersion method which enables children to learn foreign languages effectively and effortlessly. Canadian teaching program implemented by the Native Speakers intertwines with Polish lessons organized according to the core curriculum of The Ministry of Education.

Every year we verify the results of working with students. Our educational success consists of a well-thought program, cooperation between home and school, selection of materials and individualization of working methods with a specific class. We take into account the educational needs of a particular group of students to enable the most effective and appropriate way of knowledge and skills acquisition. We provide children with ability to continue their education successfully anywhere in the world.
EXPERIENCED NATIVE SPEAKERS
The International School is a team consisting of early childhood education teachers, subject teachers and teachers from Canada and the United States. Foreign teachers are not only English teachers but also experienced teachers with pedagogical education and proper qualifications. This is a fact that sets us apart on the map of bilingual schools.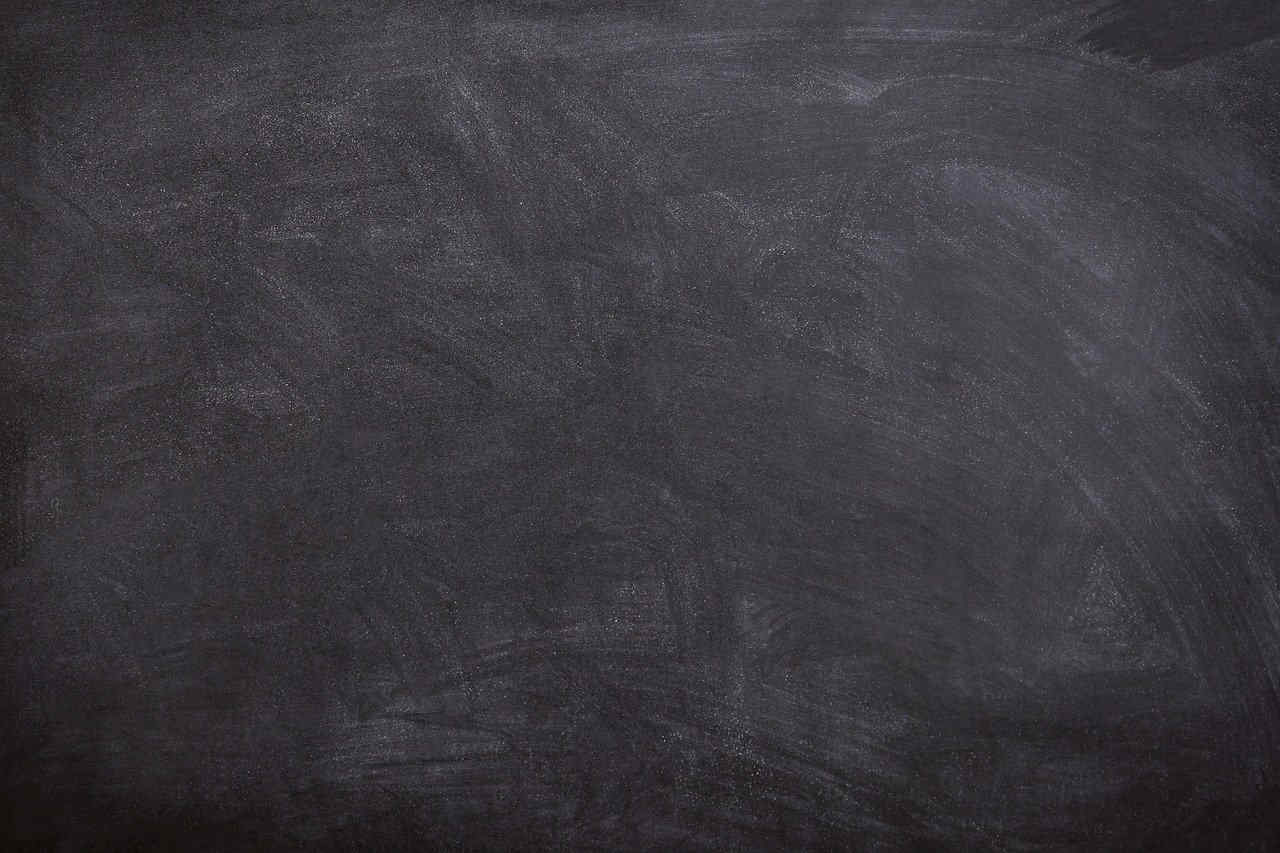 "Classes in English and effective language learning will make the child easily find themselves in any environment, and in the future will have an advantage in the labor market."
"There is an atmosphere of kindness and understanding in the school. Learning about different cultures will make it easier for your child to function in an international environment. The time spent with peers at The International School will not only strengthen respect for the diversity of every person, but will also develop soft competences, assertiveness and curiosity of the world."
INDIVIDUAL COURSE OF TEACHING
At The International School, we value every student as an independent and creative young person. We provide our students with a variety of learning opportunities so that every child discovers own talents and aspirations at their own pace. Our mission is to instill the passion for learning that every student will carry inside throughout their life. We want to provide a better start to dream future.

Admission of a student to school follows a positive recruitment procedure. Not sure if your child will like a new school? Check it out together – sign up your child for a trial day.
PERMANENT DEVELOPMENT
We believe that striving for excellence is partnership and cooperation between all areas of the student's life: home, community, teachers and peers. We value the individuality of each child while respecting the needs of the class and the well-being of our students is most important to us.

With a view to providing the best possible atmosphere conducive to comprehensive development, we decided to separate the early childhood education classes from the older ones and allocate a separate building for them. Thanks to this, children have a school with the equipment adapted to the needs and age of each student.
Our Schools
Both International School are located in a quiet and peaceful area on the edge of the green Kabacki Forest. The buildings are located at a distance of approx. 1 km which allows efficient delivery of children of different ages to both institutions.
SCHOOL ON DZIAŁKOWA ST.
for grades 0-3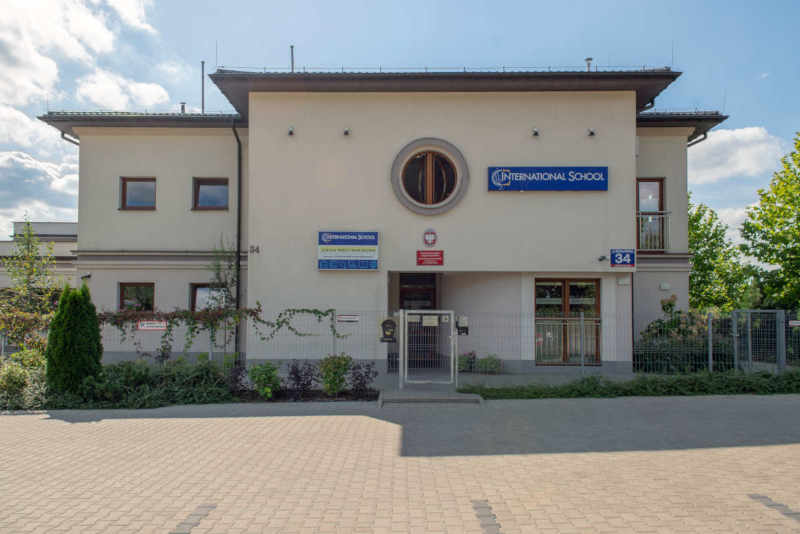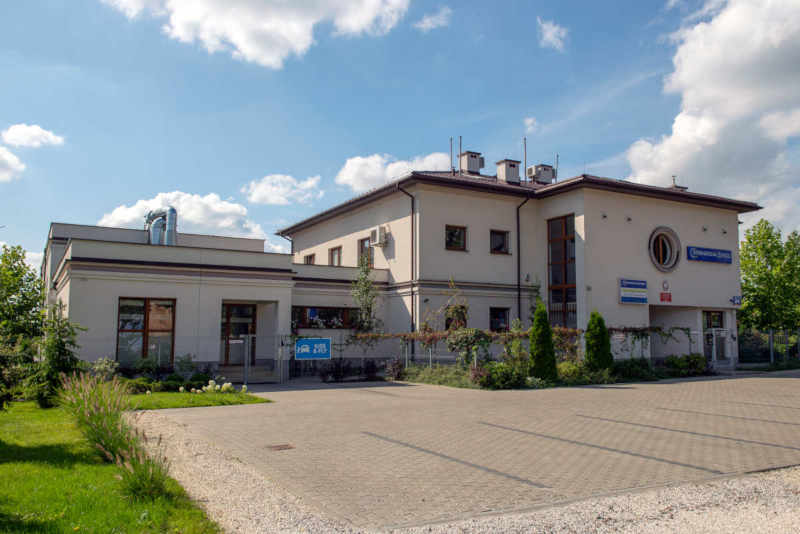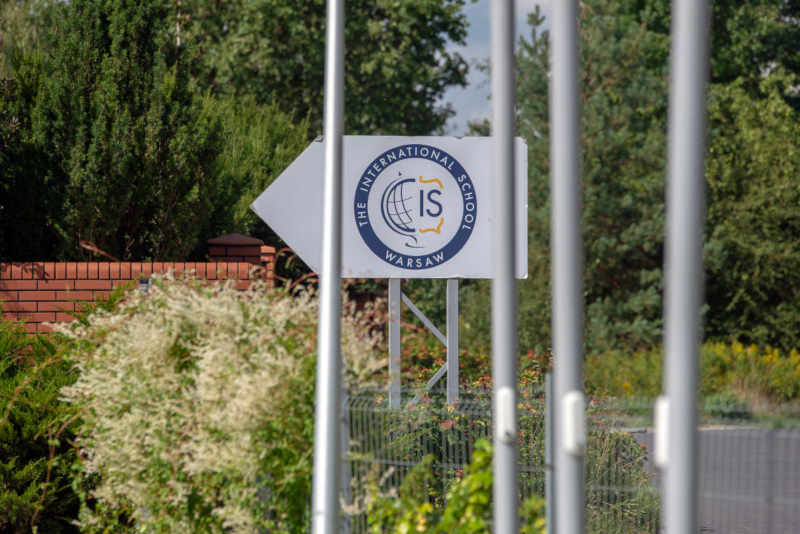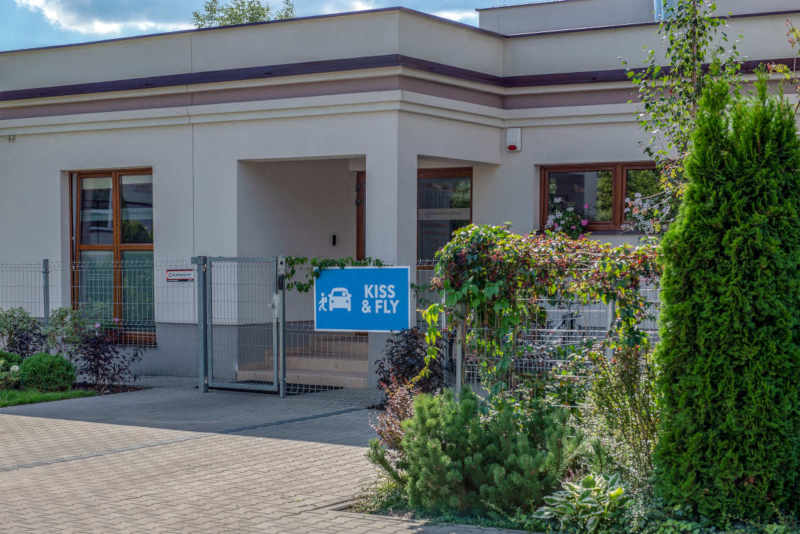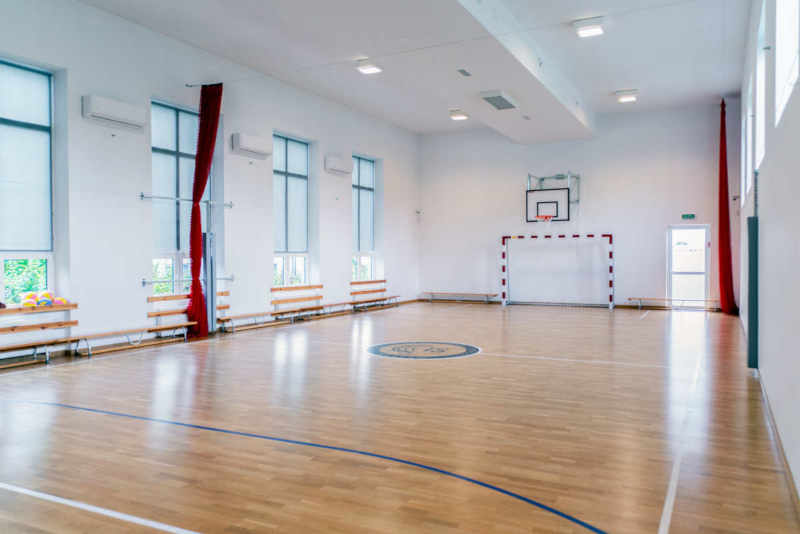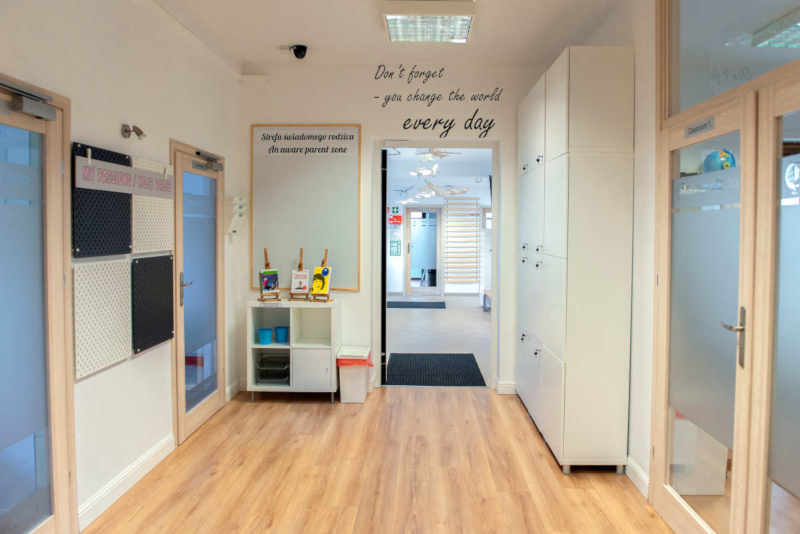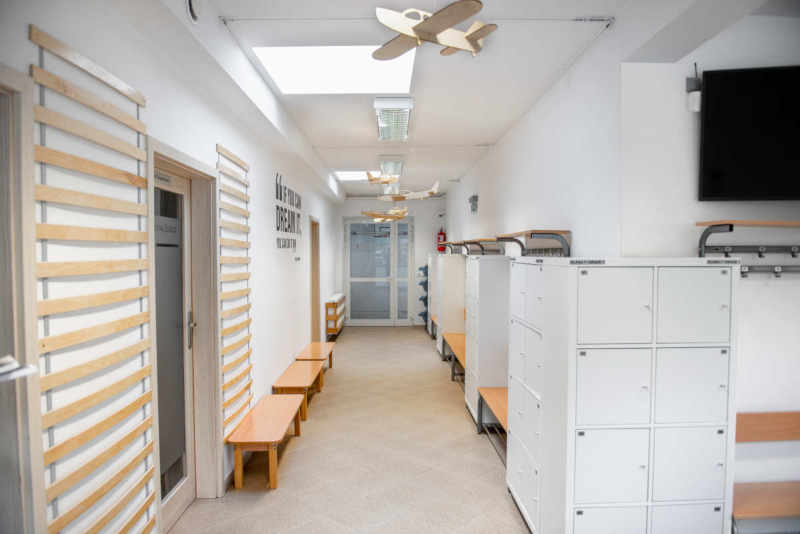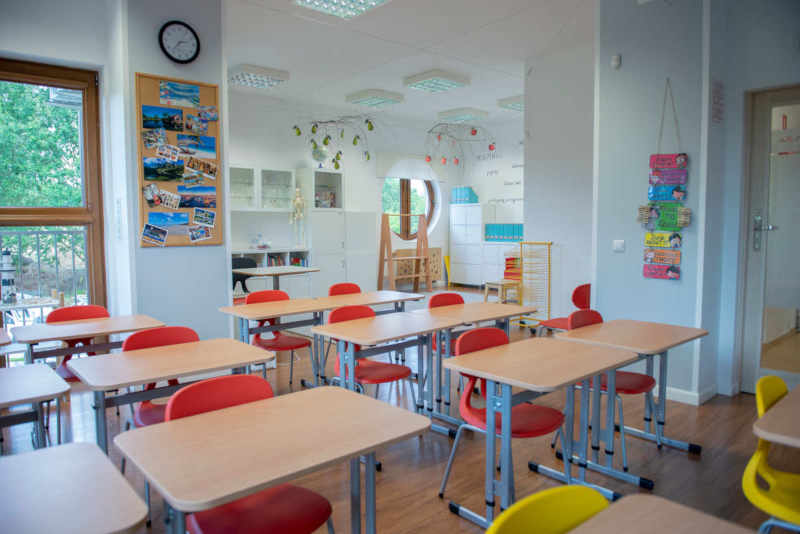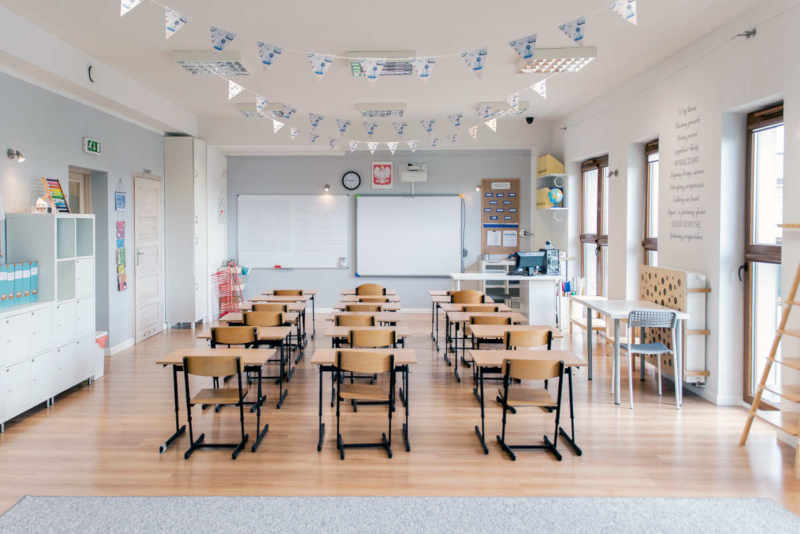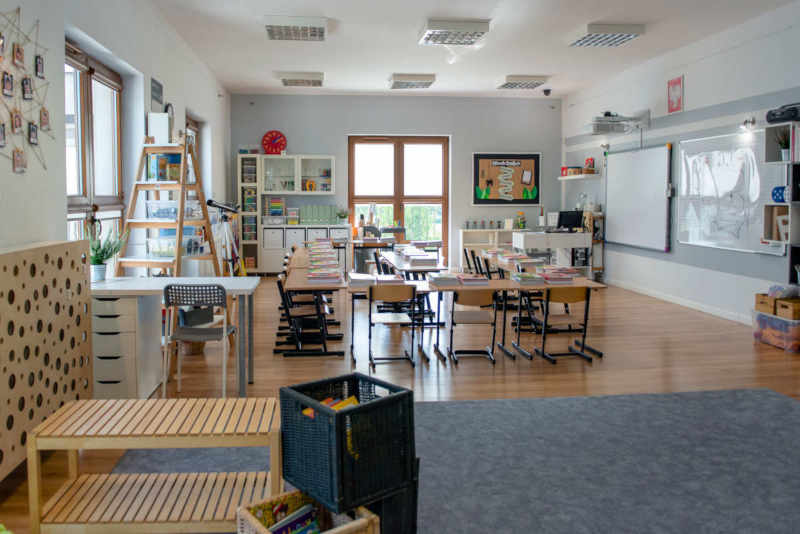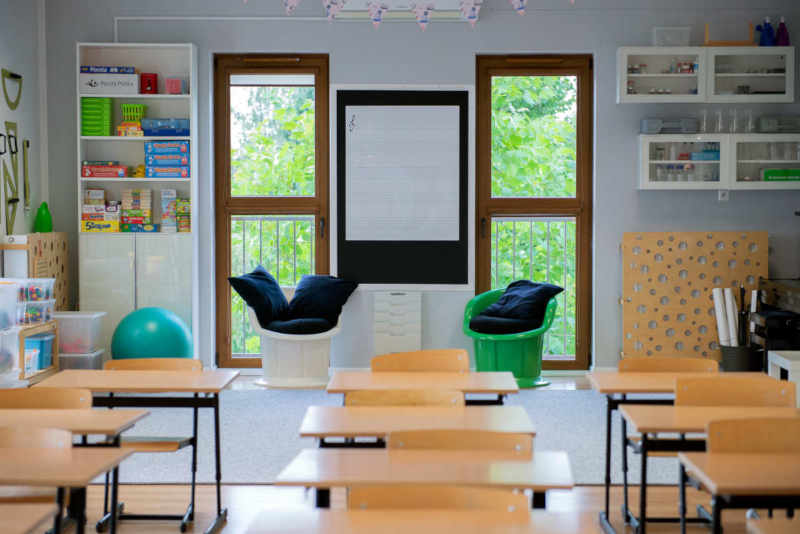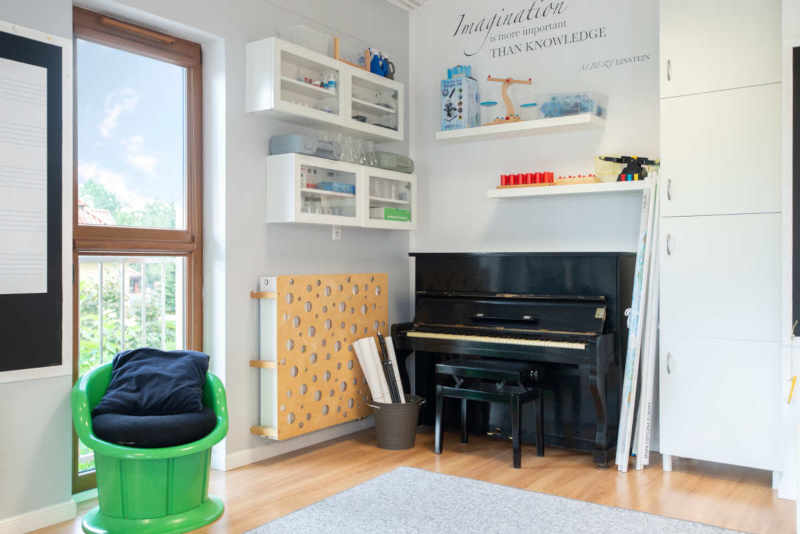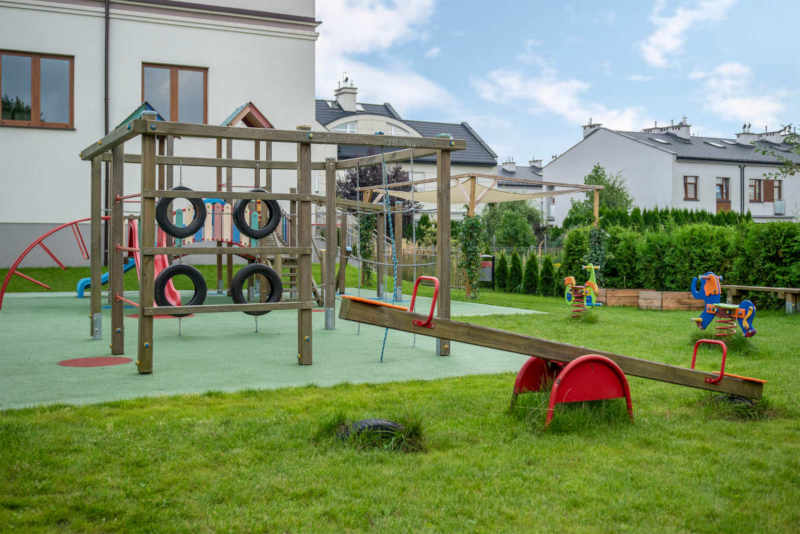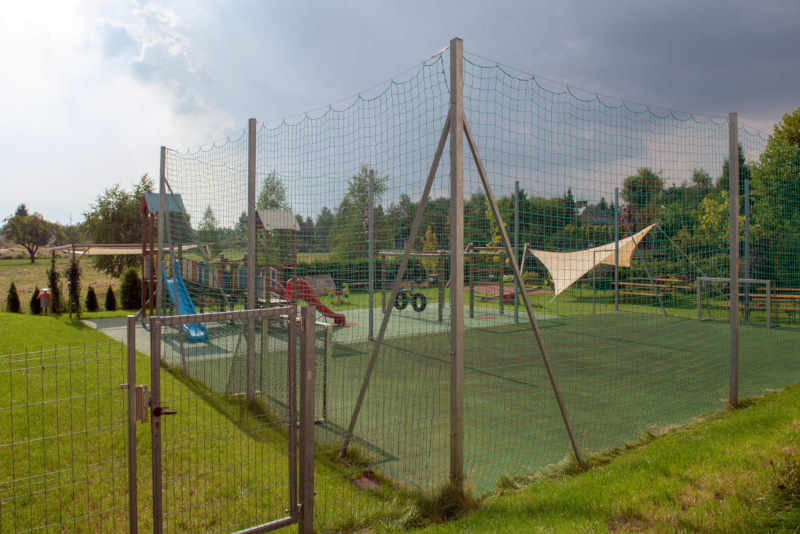 Grades 0-3 learn at The International School on Działkowa Street. Built in 2011, the school building is a comfortable, modern and friendly place for the little ones. It features spacious, well-equipped classrooms, a sports hall with equipment facilities, changing rooms and a dining area. All rooms are equipped with multimedia boards, projectors and modern school aids that allow children to discover their passions and learn through practice. The building is equipped with mechanical ventilation with recuperation and air conditioning to keep an optimal inside temperature regardless of the weather.

We focus on developing relationships and mutual trust. Each class has three permanent teachers: an early childhood teacher, teacher assistant and a Canadian teacher – an educator and a native speaker who oversees the development of each child.
SCHOOL ON JAGIELSKA ST.
for grades 4-8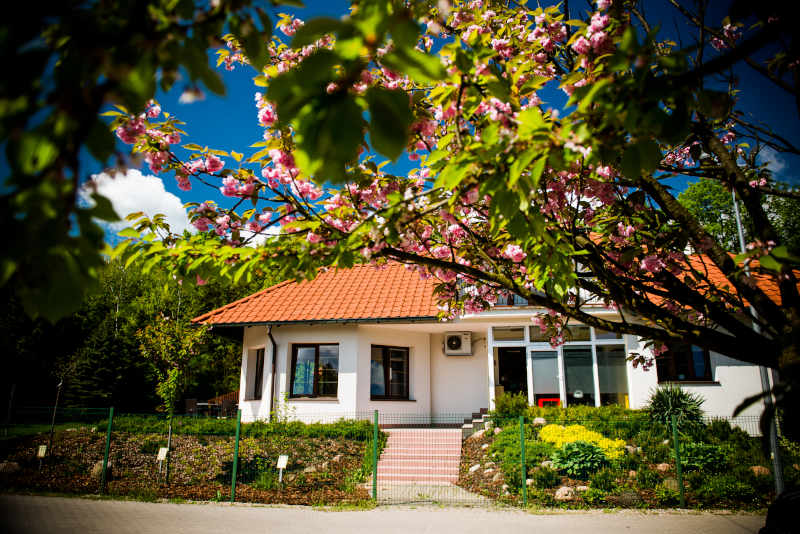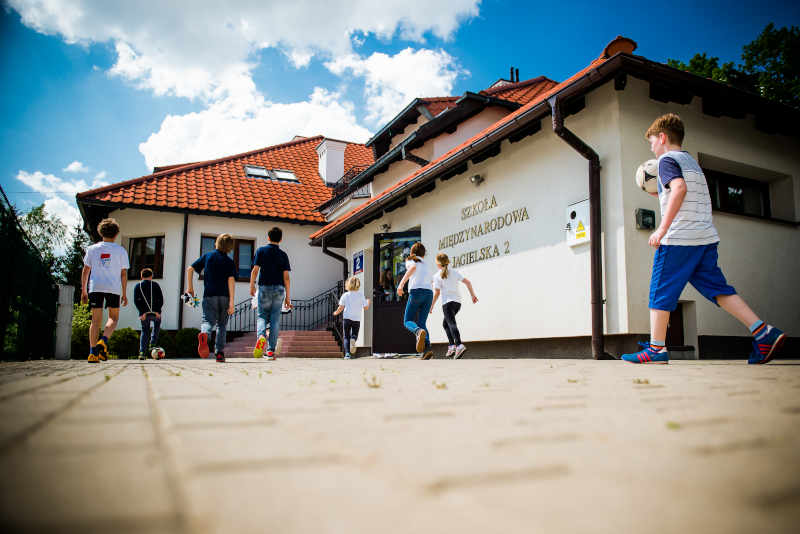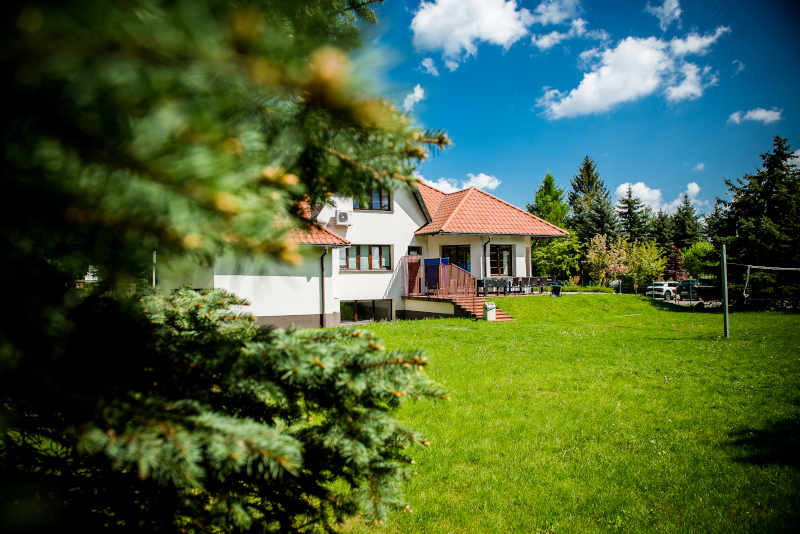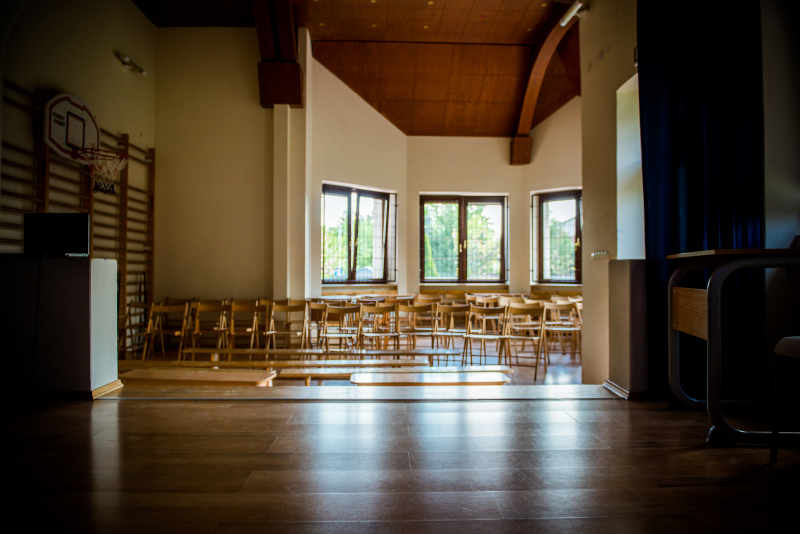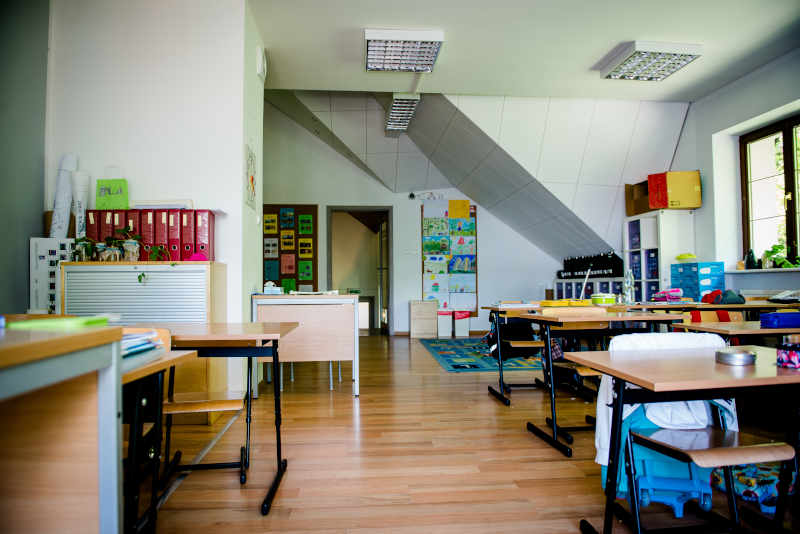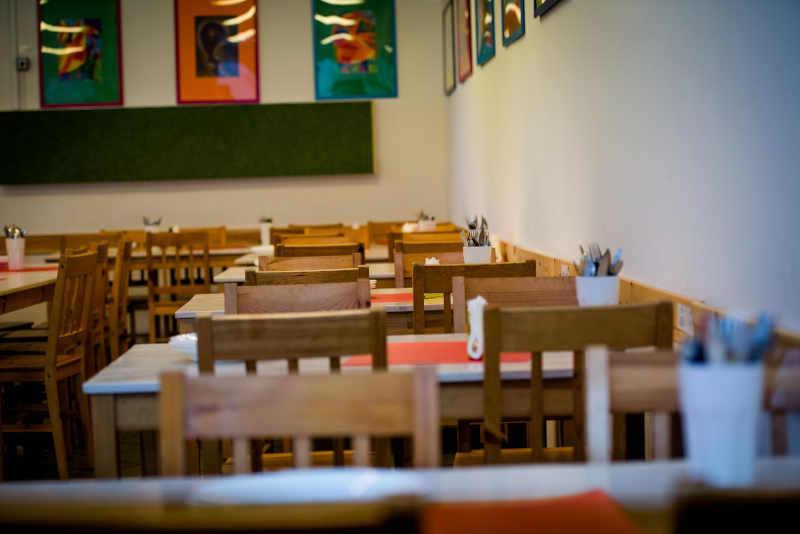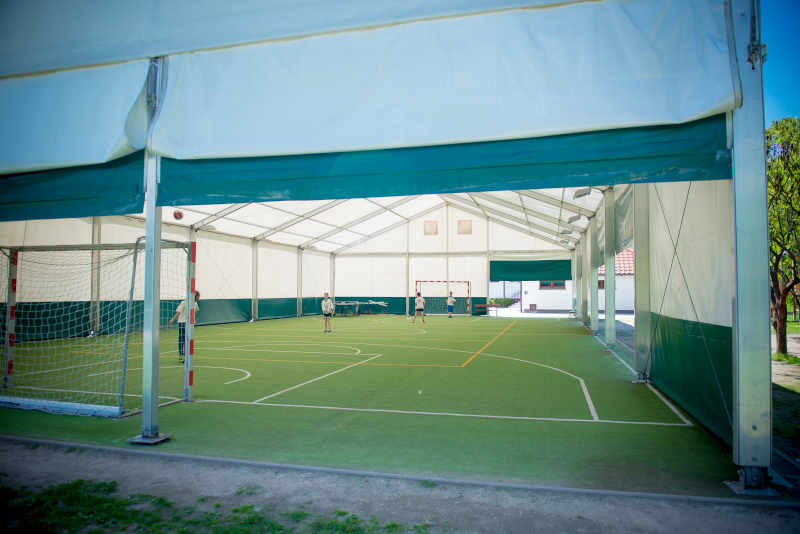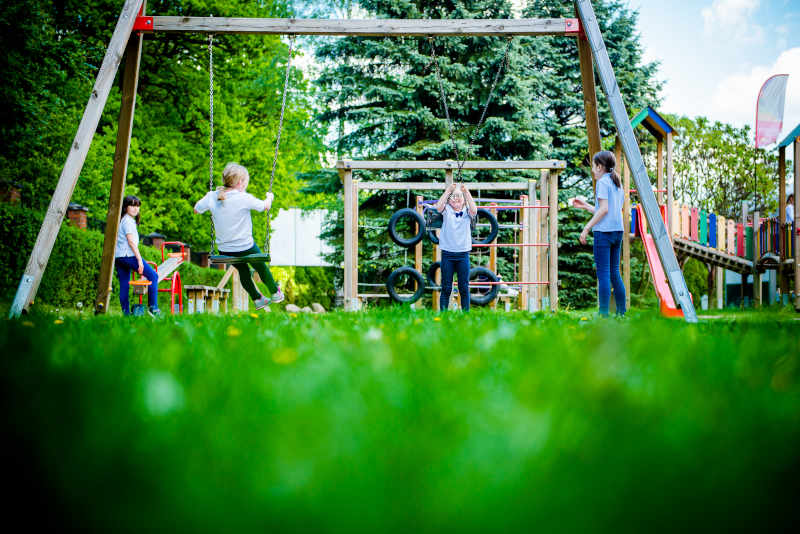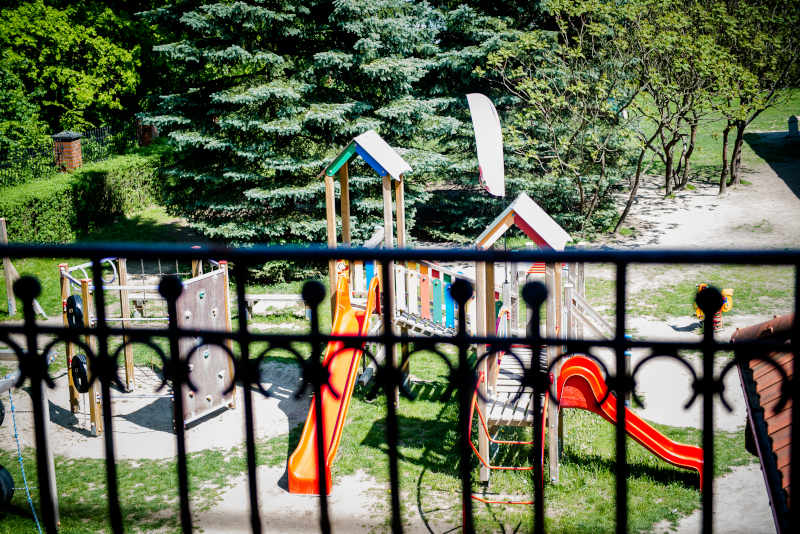 Grades 4-8 learn in the building of the International School on Jagielska Street which was adopted for the school in 2008. Today, there are about 90 students in school on Jagielska St. and intimate classes make every student, teacher and parent feel at home here. All of the 6 classrooms are equipped with multimedia boards, projectors, mechanical ventilation and air conditioning, so that children gain knowledge in comfortable conditions. A modern computer lab, an art room developing the creativity and an international library enable to acquire skills and competences useful for the further development.

The building also features a canteen and a sports tent hall. The Canadian program teachers cooperate with the homeroom teachers and the Polish team to ensure the well-being and development of each child.