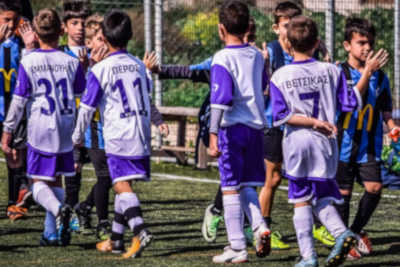 We play as a team!

We respect our colleagues!

We don't foul! (Pushing, tripping somebody, jerking off t-shirts, kicking others is forbidden!)

We listen to the coach/teacher and react to the whistle!

We take care of the ball!

We are pleased with the victory and congratulate the opposing team on the second place!

Football is fun for us!!!