Project water-International water Day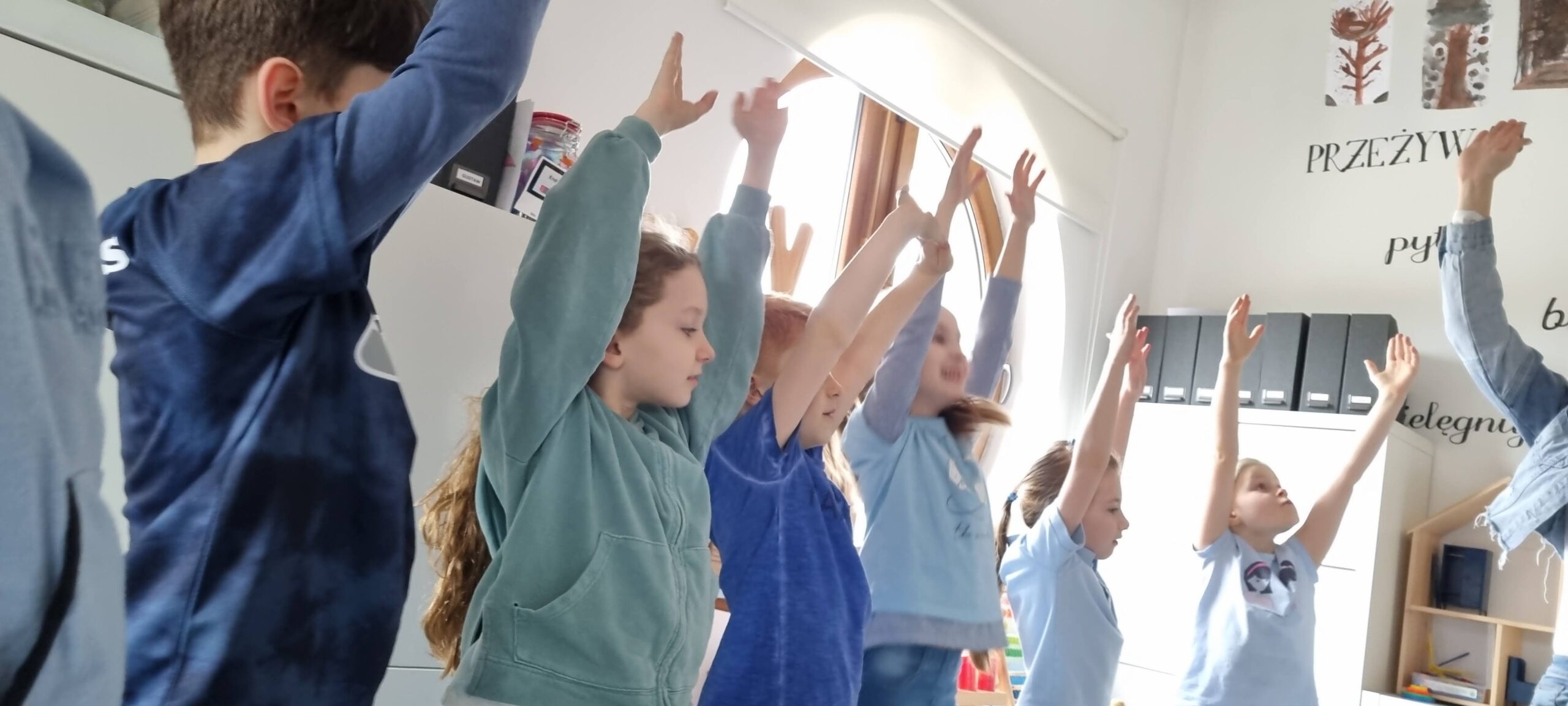 Our teachers have engaged students in various educational activities.
Class 0 studied the properties of water, created posters informing about ways of saving water, created works depicting life in the ocean. Class 1 discussed the hydrological cycle, through experiences she learned the States of water concentration, she created comics about water. Class 2 conducted experiments related to the surface tension of water, determined the way the water travels before it flows from the tap. Class 3 built filters, tried to answer the question "why people sewer?" And organized a water Quiz.
We have also known water as an element that carries a serious threat.
Students made posters and leaflets about how to save water.
In our garden appeared a barrel for rainwater, which will serve us to watering our plants.