FIRST SCHOOL DAY OF GRADES 0-3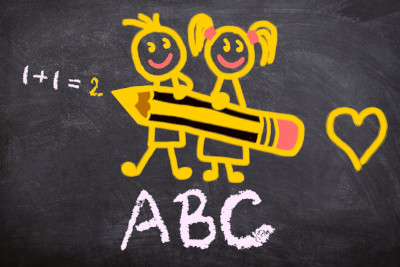 Dear Parents,
I would like to inform you that we are prepared for the start of the new school year in a traditional stationary form. On September 1, we cordially invite our students of grades 0-3 to their first meeting with teachers after summer holidays.
However, the return of students to school will require the introduction of detailed safety procedures based on the guidelines of authorities. We will send them to you next week.
At the same time, we are also developing an online learning plan that we will implement if necessary.
I remind you that on the first day of school there is no formal inauguration of the school year with the participation of parents. On this day, teachers and students are already working according to the timetable, i.e.:
The school is open at 7.50-5.30.
Each grade has 7 lessons from 8.45 to 3.25:
On this day, students will have lunch at school, so please remember to register your child in the Masterszef system.
From 7.50 to 8.45 and 3.25-5.30 teachers provide care for students during morning and afternoon duty.
Each student on this day:

wears school uniform, i.e. white or navy polo shirt, dark trousers or skirt, shoes for a change
will receive textbooks and exercises for the Polish and Canadian programs and a timetable
brings backpack, pencil case, notebooks
brings sports clothes on PE, i.e. white t-shirt, navy shorts, Velcro trainers with white sole
has a lunch box with a second breakfast and a water bottle in his backpack
On 09.01. you will receive detailed information about afternoon additional activities and how to sign children in. Classes will start from 09.14.
The meetings with parents are scheduled for:

09.07. (Mon) at 5.30 gr. 0 & gr. 1
09.08. (Tue) at 5.30 gr. 2 & gr. 3