FIELD TRIP TO PUBLIC LIBRARY DEPARTMENT IN JÓZEFOSŁAW
01
days
14
hours
44
minutes
20
seconds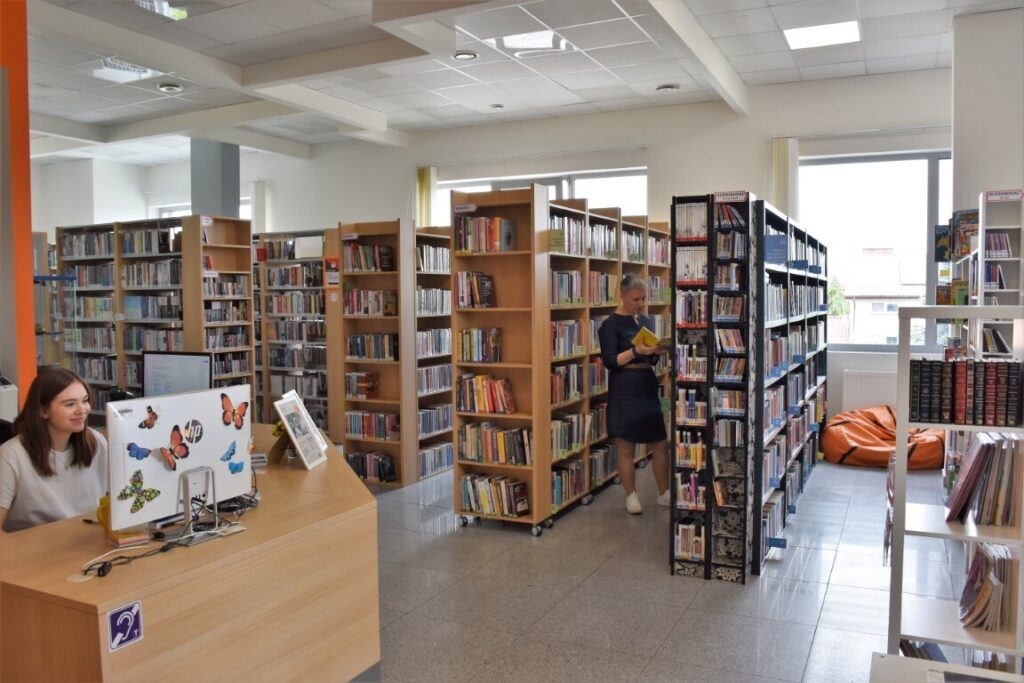 Dear Parents,
On 1.12.2023 (Friday) the following field trip is scheduled:
Destination:
Public Library
Department in
Józefosław
67A Julianowska Str.
05-500 Józefosław
Grade: 0
Lunch: Second breakfast before the trip
Outfit & other:
Formal school uniform
(white shirt with long
sleeves,
school tie (for boys),
school tie (for girls)
jacket with school logo
dark trousers for boys
checkered skirt.
Trip program:
Educational trip
Departure time: 9:50 am
Arrival time: 11:00 am
Guardians:
Aleksandra Rydel
Magdalena Dąbkowska
Trip photographer:
Magdalena Dąbkowska
Transportation:
School bus
We kindly invite all students.
Best regards,
The International School Administration